Today is Veterans Day, and there will be speeches and parades.
"Thank you for your service," the phrase that's come to define how America expresses gratitude for its men and women in uniform, will be said, a lot.
But what does a holiday — a single day — really mean to the 19.6 million veterans it's meant to honor?
CNN asked a few of them. Their answer: Go beyond the holiday.
They encouraged a constant, creative and sensitive focus on veterans' needs, like improving access to jobs and health care, particularly at Veterans' Affairs facilities. On Monday the Department of Veterans Affairs' new secretary announced massive restructuring at the scandal-plagued agency.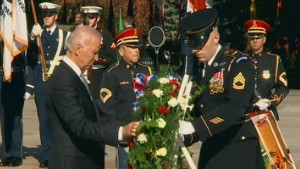 Biden lays wreath for Veterans Day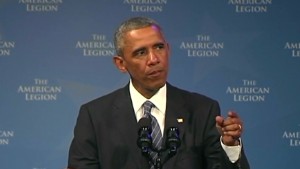 Obama on VA: We're gonna fix what's wrong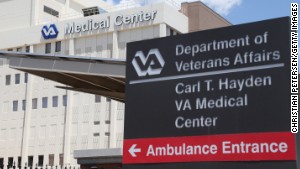 VA tries to spin IG report on wait times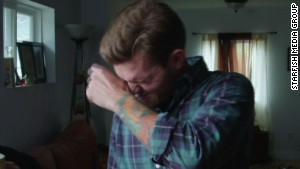 The fight to help veterans battling PTSD
But the most productive thing anyone outside the military can do is actually very simple and easy, they say:
Strike up a conversation with a veteran. Get to know one of them in a meaningful way. There is a wide cultural gap between Americans who have no relationship with the Armed Forces and those who've served their country. Closing that gap is as necessary as it is long overdue.
Here are five ways to connect with veterans all year round.
https://www.cnn.com/2014/11/10/living/veterans-day-five-ways-to-help/index.html?hpt=hp_c2