This is a sponsored post and I am receiving compensation but the opinions here are solely my own. Samples & prizing for this post are provided by Anchor Bay Entertainment.
Woman In Gold is a powerful film based on a true story of one woman's fight to reclaim her heritage and seek justice for what happened to her family, starring Academy Award winner Helen Mirren and Ryan Reynolds. (Isn't Ryan Reynolds just the most handsome guy ever!)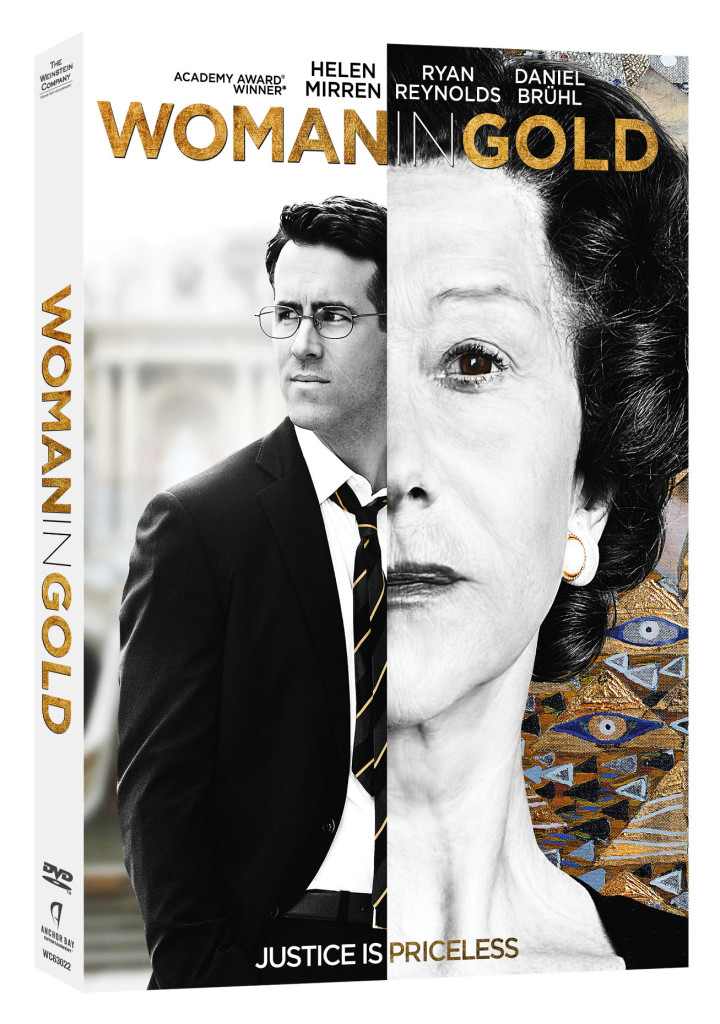 I love history and was a history teacher so the fact that this is based on a true story really appeals to me. Sixty years after Maria Altmann (Helen Mirren) fled Vienna during World War II, Maria starts her journey to retrieve family possessions seized by the Nazis, among them Gustav Klimt's famous painting Portrait of Adele Bloch-Bauer I.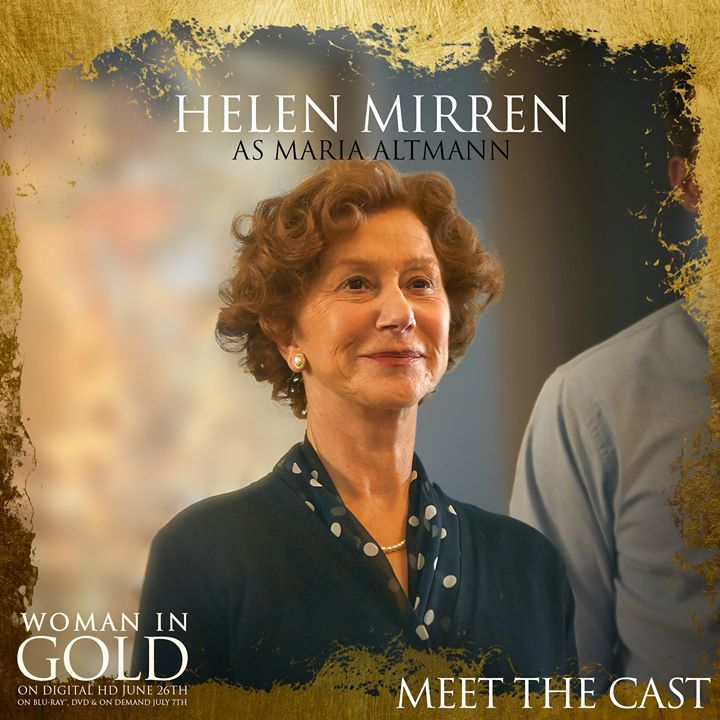 Together with her inexperienced but plucky young lawyer Randy Schoenberg (Ryan Reynolds), she embarks upon a major battle which takes them all the way to the heart of the Austrian establishment and the U.S. Supreme Court, and forces her to confront difficult truths about the past along the way.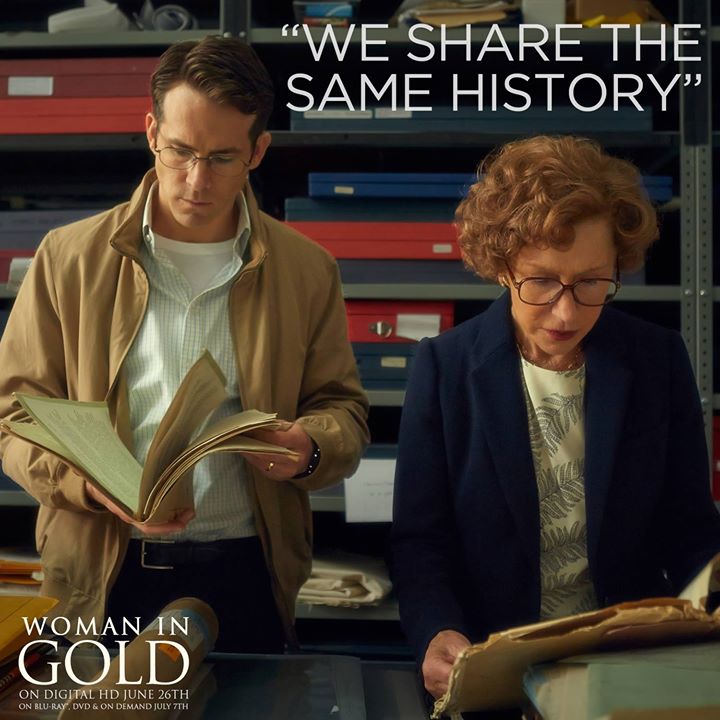 WOMAN IN GOLD is rated PG-13 for some thematic elements and brief strong language with a running time of 109 minutes. Blu-ray(tm) and DVD special features include "The Making of WOMAN IN GOLD," "Feature commentary with Director Simon Curtis and Producer David M. Thompson" and "Stealing Klimt Documentary Trailer," with an additional piece "Neue Galerie New York Press Conference" available on the Blu-ray(tm) and Digital Download.
Woman in Gold is now available on Blu-ray, DVD and Digital HD on July 7th!
CONTEST
Enter for a chance to win a prize pack value $134.99
Open to US mailing addresses only.
Prizing provided by Anchor Bay Entertainment
One (1) winner receives:
$100 Visa Gift Card to mark your moments in history
* Plus Woman In Gold DVD
To enter, just

click here to send an email to ccrosby@grandmagazine.com!