Big-money special interests and lobbyists are corrupting our government.More money than ever before is flowing into our political system while America's biggest problems go unsolved.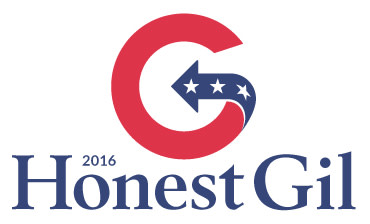 Enter, Honest Gil Fulbright: Gil is a satirical presidential candidate — an "honest politician" who will openly take any position on any issue in exchange for a large political contribution. We're running Gil in the most expensive presidential election in U.S. history to make sure America's corruption crisis is the #1 issue for the entire 2016 race. With your help, Honest Gil will not only get the country talking about corruption, he'll get thousands more people involved with the growing movement to fix it.
America's corruption crisis
The 2016 presidential race will be the most expensive election in U.S. history — projected to cost more than $10 billion!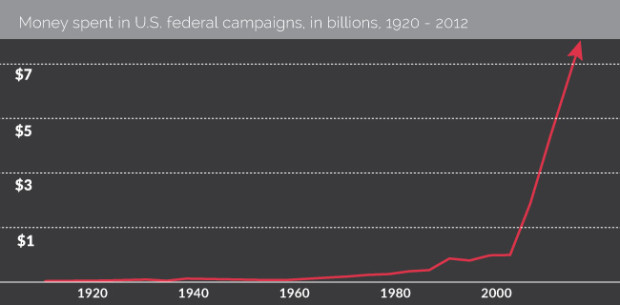 Politicians from both political parties are completely dependent on the handful of elites who bankroll their political careers. Big donors are buying politicians, and their lobbyists are writing our laws. Corruption is legal in America.
What's the plan?
Represent.Us is a nationwide movement of conservatives, progressives, and everyone in between working together to fix corruption, and in 2016, we're using Honest Gil to crash the presidential race.
If we hit our funding goal, we'll create and promote a new Honest Political Ad to call out corruption every month until the big vote. We'll crash campaign events, create billboards, and kick off Gil's campaign with a trip to the New Hampshire primaries — whatever it takes to get more Americans to wake up and join the ongoing fight to fix this problem. It's all powered by this Indiegogo campaign.
What will the Honest Political Campaign actually accomplish?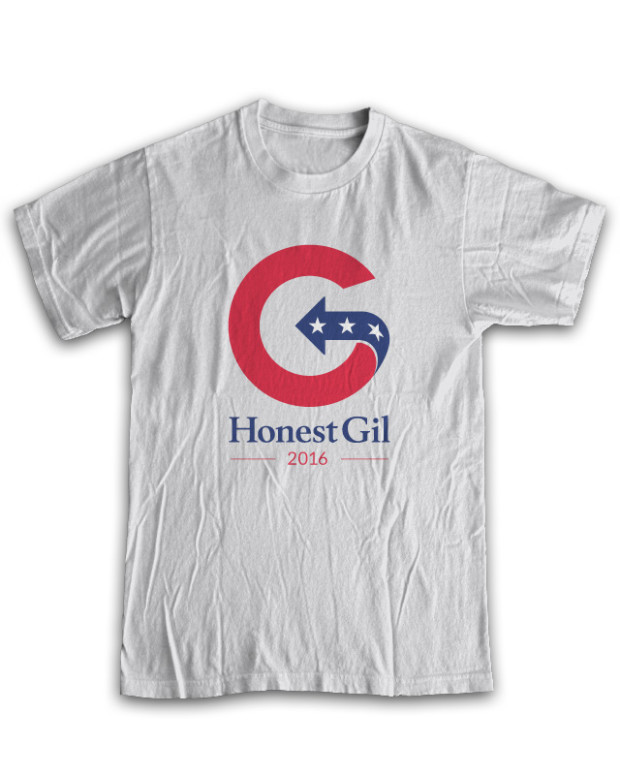 It's time to stop doing business as usual, change the national conversation, and start demanding new laws to protect our communities from corruption. Americans pay the price for our corrupt political system every day. From the economy to the environment, taxes to government waste, it's the root cause of nearly every major problem we face. Yet the press continues to treat the problem as a "wonky," fringe issue. Gil's campaign is designed to help change that.
Satire has worked before. Now it will work again.
In 2012, a study by the Annenberg Public Policy Center found that Stephen Colbert's satirical super PAC taught more people about corruption than the actual news.