Telebehavioral Health Works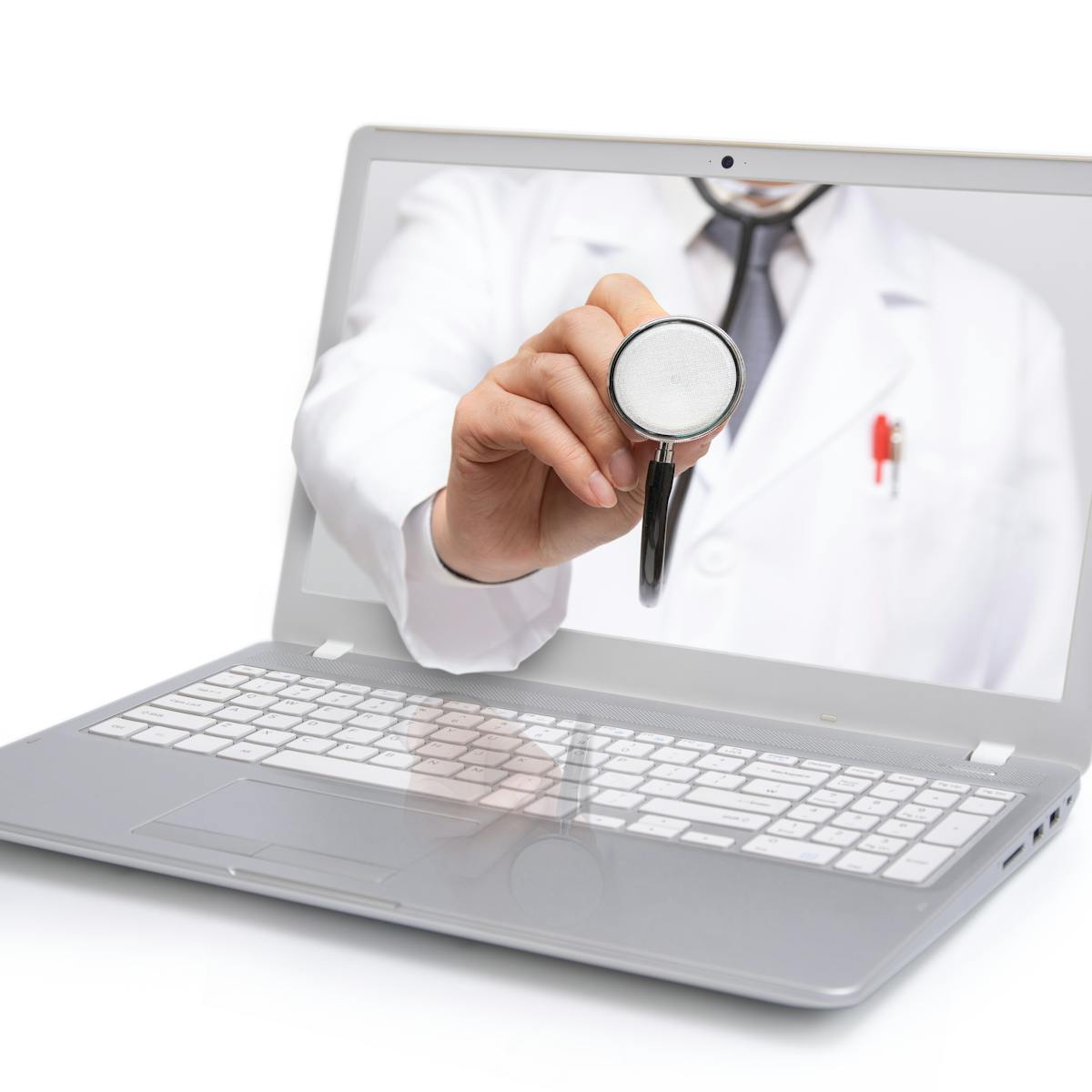 Don't toss what Covid proved worked, and worked well.
It was once thought unacceptable to provide such a personal service as "talk therapy" over the phone or the internet. How could the warmth, empathy, compassion of a therapist be transmitted over electronic waves? Then along came Covid- 19. Covid has thrust Telebehavioral Health from fringe to mainstream.
It is amazing how a global pandemic can change perceptions, practices, and the world. The Covid global pandemic has fast-forwarded change and innovation.
Temporary emergency changes were put into place to allow Telebehavioral Health and other health services to uses remote care in the wake of Covid. Many policies facilitating this transition are scheduled to expire with the public health emergency declarations.
Therapists are now caught in two worlds: one has allowed Telebehavioral Health to be utilized during the pandemic and the old rules which prohibited it feared to be reinstated. Indecisions by policymakers and funders regarding the future of Telebehavioral Health are placing therapists in a state of anxiety and flux.
Determination of the post-pandemic role of telehealth will be critical, challenging, and consequential. Changes should be driven by what works, not profits for insurance companies and slow, creaky government bureaucracies.
Today, policymakers should be using the changes that washed over us by COVID-19 to help create a better health care system in its aftermath.
Telehealth connects people to vital behavioral health care services through videoconferencing, remote monitoring, electronic consults, and wireless communications. Words like FaceTime, Zoom, Skype, were not used by therapists in any serious way prior to the pandemic. By increasing access to psychotherapists, telehealth helps ensure people in need receive proper quality care, at the pace, place, and time.
Mental Health On The Go 
Gone is the need for a person with behavioral health issues to drive across town, park in a parking deck, take an elevator to a therapist waiting room to have their 50-minute therapeutic hour. Heck, you can lay on your own couch in the comfort of your home or sit in the front seat of your car as you do your daily commute and get the help you need.
"Covid will eventually go away, telemental health should not."
The Covid pandemic broke down historic bureaucratic, regulatory, and insurance barriers to offering teletherapy and these artificial barriers should remain down as the vaccine brings the pandemic under control.
Hospitals, health centers Integrated behavioral health organizations, and individual therapists are advocating that Telehelp become the new normal, remaining accessible and provide adequate payment to help people that seek this modality of help.
Specifically, they say, " don't fix what is not broken."
Nimble Therapist
Behavioral health providers have demonstrated their nimbleness in converting to teletherapy in the age of Covid. Digital technologies and artificial Intelligence are changing social interactions and are impacting behavioral health services profoundly. They have made it work well for real people with real psychological needs.
They now need federal/state rules, insurance companies, and funders to address legal, regulatory, and reimbursement challenges around the following:
Coverage and payment;
Professional licensure;
Credentialing and privileging;
Professional liability and malpractice insurance
Privacy and security
In a quest for greater equity on multiple levels efforts are needed to Improved access to broadband technology for poor urban and rural areas
It would also be helpful to provide federal, state, and foundation resources to conduct ongoing research on the cost-benefits of telehealth.
COVID-19 has done more than making us sick or kill us. It provided a catalyst to improve society and move humanity forward.
Covid will eventually go away, telemental health should not.
Government entities, regulators insurance companies and funders need to modernize to continue to allow for tele-mental health after this crisis subsides- why, because it has proven it works.
ABOUT THE AUTHOR
Tom Watkins served the citizens of Michigan as Stare Superintendent of Schools, State Mental Health Director and President and CEO of the Detroit Wayne Integrated Health Network.